Do you want to be recognized as a thought leader
within your industry & profession?

Grow your brand & expertise in the marketplace?
Being a frequent guest on podcasts is a must for you. This will help you grow your network,
your brand, your business and your overall sales.
Here's how we can help you achieve your goals via podcasting.
Our network of podcasts is 500+ strong and grows by the day. Also, we vet all of the podcasts that we work with very carefully and are cultivating relationships with each one. We get to know their "what," "why" and the types of guests they are looking for. There is no guessing on our behalf. Successful podcasting is rooted in the community, alignment and synergy on both sides of the mic.
The podcasts that we pitch our clients to are consistent and podcasting pros. They have well established show counts, a solid number of reviews and a prior guest list that is awesome.
We have booked over 5000 guests on podcasts and counting. We will never cold pitch our clients to a podcast in which we do not have an existing relationship. We will always ensure that the shows our clients appear on are professionals, established and well vetted.
We will manage all aspects of pitching and scheduling our clients to podcasts only in complete alignment with the brands and growth goals.
This is an exclusive opportunity and certainly not for everyone.
have great brands, companies and are doing some amazing things in the world.
have a great service and or a product to offer to the world.
are able to communicate eloquently and effectively about their service and or product.
place a priority on podcasting and love each and every show and the opportunities that they offer.
have an open mind to show categories and what category diversity can do for their business.
CATEGORIES OF PODCAST
WE WORK WITH

Business

Entrepreneurship

Mindset

Personal Development

Real Estate

Technology

Health & Wellness

Investing
MISSION
Dedeyan Podcast Agency's mission is to add value, with integrity, to our community of high-end entrepreneurs. The way that we accomplish this goal is by booking our clients on top-tier podcasts. This allows our clients to grow their network, connect with other high-end entrepreneurs, gain new business opportunities, increase their sales and improve their lives.
VISION
Dedeyan Podcast Agency's vision is to consistently find and book the right podcasts for each of our clients to be a guest on, while always charging an affordable rate for our services.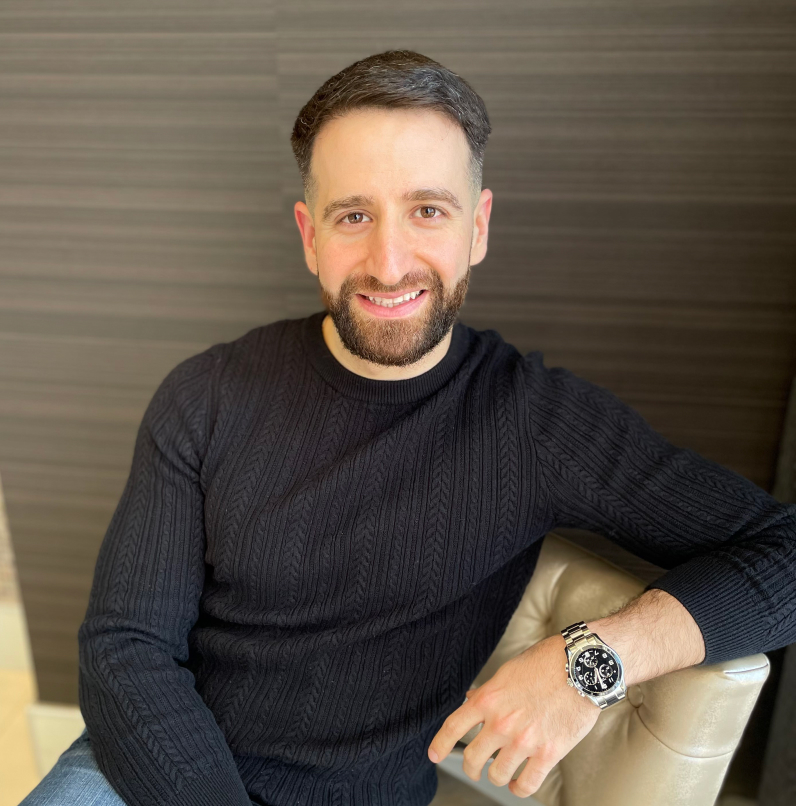 Founder & CEO of Dedeyan Enterprises Inc.
Christopher Dedeyan was diagnosed with Dyslexia at the age of 8. He never let that label define him or hold him back from achieving his goals though. He was able to find great success as a real estate broker before he was given the opportunity to give a keynote speech on his journey as a successful entrepreneur with dyslexia. During that very first speech, Christopher immediately knew he had found his life's true calling.
He decided to shift his career towards becoming a professional speaker, peak performance coach and creator of valuable content to help people achieve their goals and reach their full potential in life.
He founded Dedeyan Enterprises Inc., who are focused on optimizing peak performance in the business and personal lives of all their clients. The company accomplishes this through their keynote speeches, business consultation, executive coaching, an online academy and a large catalogue of valuable content across several mediums and platforms. Their latest venture is the founding of Dedeyan Podcast Agency, which will help them increase their clients' visibility and brand awareness.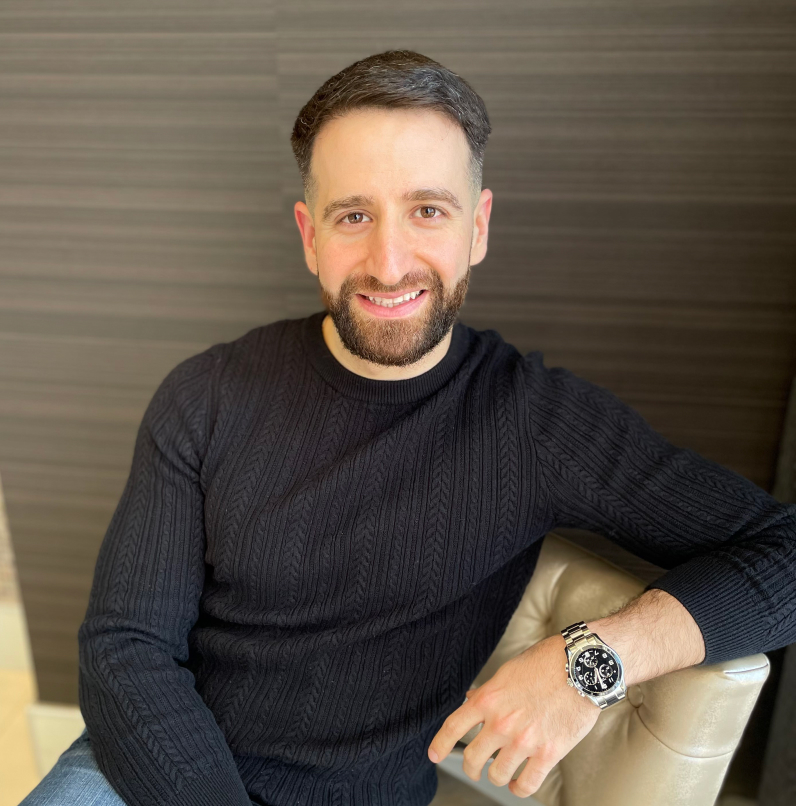 Director of Dedeyan Podcast Agency
Todd Armstrong has been in the podcast agency space for four years. In that time he has had the opportunity to work with, meet and collaborate with many top entrepreneurs, athletes and even musicians who have inspired him to new heights. He has had a front row seat watching the podcast agency evolve to where it is today.
Prior to getting into the podcast world Todd managed business development for companies primarily in and around the sports industry. Those included Indiegogo, [TVP.NYC](http://tvp.nyc/),  Pro Football Hall of Famer Chris Doleman, Omaze and many others in the startup tech space.  In podcasting, Todd has found a sense of community that he has never experienced before. Business leaders, CEO's of publicly traded companies, influencers, athletes, podcasters, entrepreneurs and more have worked with Todd to manage their podcast universe and he has now booked over 5000 guest appearances across a network of over 500 podcasts. These numbers continue to grow by the day and Todd has attached his purpose to the impact and opportunities that these shows have created for everyone involved.

Let's get on a quick call to map out your exact strategy for your massive visibility via podcasting.