Christopher Dedeyan
Find your purpose and become a peak performing individual in your professional and personal life. Christopher will help you get the results you want... Consistently!
Professional Speaker,
Peak Performance Coach
& Advocate for Learning Disabilities
Christopher Dedeyan is a professional speaker and peak performance expert who helps entrepreneurs, leaders and employees alike manage stress, increase productivity and have more energy. He always gets his message across in a humoristic, charming, energetic and passionate way.
He developed his entrepreneurial skills and communication skills during the five years he built and ran his real estate brokerage company. During that time, Christopher noticed that he could help his colleagues with self-development by incorporating new rituals and habits in their lives that help them not only in their business but in their personal lives as well.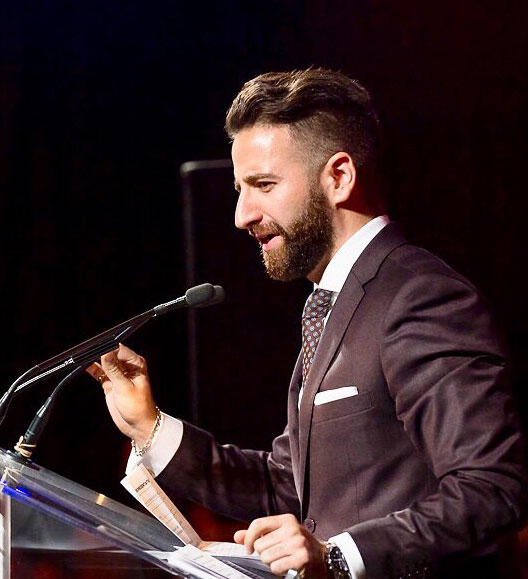 Christopher Passionately
Speaks About
Peak Performance
The Right Results
Personal Growth
Outlook & Perspective
Emotional Home
Abundance & Money
Your Purpose
Law of Attraction & Secret of Success
Dyslexia and Learning Disabilities